Repairs & Replacement • Windshields • Car Door Windows • Rear Windows on Vehicles • Leaky Sun Roofs • Trunk Leaks • RV Glass
INCONVENIENCE-FREE.  WE COME TO YOU.
WE'LL REPLACE OR REPAIR YOUR
CAR WINDOWS

FAST

Most people think getting your car windows replaced or repaired can be an expensive and time-consuming process. Did you know you can get your glass replaced or repaired in a few hours and without having to leave work?  Baker Auto Glass is here for you. Call with any questions at (803) 230-1996.
"*" indicates required fields
Remove the old window. Get a new window.

It's that easy.

FRONT WINDSHIELD
If you have a broken windshield, let the experts at Baker Auto Glass Repair alleviate your stress with a replacement windshield.
REAR WINDOWS
Our team is prepared to help you find a replacement car window that matches and fits perfectly.
SIDE WINDOWS
We go above and beyond to make sure your side windows are installed correctly and functioning how they should.
SUNROOF
Repair, replacement and rebuild
Insurance claims
Leak check on sunroofs
RV Glass
Windshield repair & replacement
Side glass repair & replacement & custom application
Windshield reseal & reinstall
Custom fogged glass rebuild & replacement
HEAVY EQUIPMENT
EXCAVATORS
MINI EXCAVATORS
DOZER
GRADERS
PANS
ROLLER
DUMP TRUCKS
SERVICES
Replacement
Custom cut & fit
Mobile services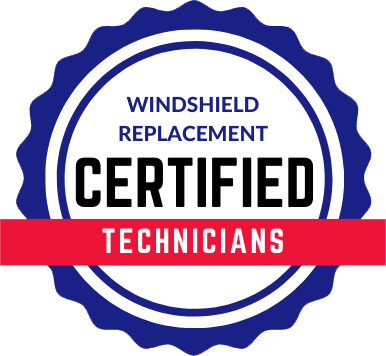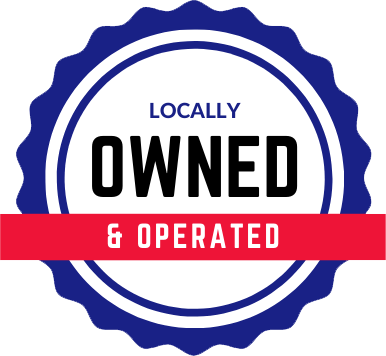 DON'T LOSE VISIBILITY
ON WHAT'S IMPORTANT
Where Customer and Quality Service Comes First
Cracks in your car windows can cause decreased visibility over time. Try not to put off replacement. 
We'll replace your windshield and other windows quickly at a great price.
We try to preserve original parts of your vehicle before replacing them with aftermarket parts.
Repairs take 30 minutes or less. Replacements are done in under an hour. We come to you.
FREQUENTLY
ASKED

QUESTIONS

How much does it usually cost to replace a windshield in Rock Hill, SC?
Depending on the year, make, and model of your vehicle, a windshield replacement can cost between $200 – $700.
Does insurance usually cover the cost of windshield replacement?
Yes, Comprehensive Insurance Coverage covers Auto Glass which means you don't have to pay a deductible.  No out of pocket for you!
Where should you go when you've accidentally damaged your windshield?
Baker Auto Glass Repair – we can handle the insurance claim for you.  All it takes is just one phone call to us, and we'll help you out.
How do chip and crack repairs on the windshield differ from replacement?
Chip repair involves drilling a hole in the center of the damaged area and injecting it with a resin to fill the void.  It also prevents moisture and air from entering the damaged area.  This will help prevent the crack from spreading.
How can you tell whether you need glass repair or replacement?
Knowing whether or not you need a glass repair vs a glass replacement depends on the location of the chip damage.  It also depends on the overall condition of the windshield.
Is there a difference in the quality of windshields for chip and crack repairs and windshield replacements?
Yes, there is a difference in the quality of windshields.  We try to provide the best quality we can while considering cost and availability.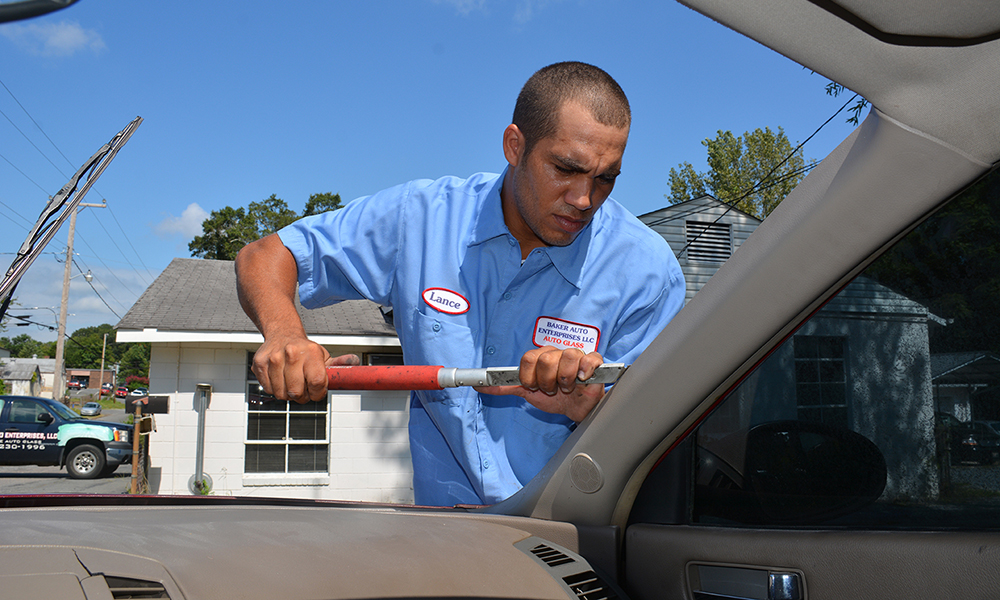 WE COME TO YOU
WHEN YOU NEED US THE MOST
With Over 25 Years of Experience
Driving around with a cracked windshield or broken window on your car or truck can be embarrassing, scary, and make you constantly worry about how much it will cost you. 
When you have Baker Auto Glass Repair install your new glass, you'll be surprised to know our prices are affordable, we demonstrate a high level of professionalism, and we pay special attention to detail. 
When we're finished, you'll be able to drive around with a smile on your face knowing you're safe and that your car looks great.
STAY SAFE.
MAKE YOUR DRIVING EXPERIENCE CLEAR.
Baker Auto Glass Repair is a auto glass replacement & repair company you can trust.  Don't waste any time – we come to where you are during the day and will take care of your car windows while you're doing what you need to get done.
Not sure about whether or not your insurance should cover your replacement or repair?  Let us help.  Our thoroughly trained staff will walk you through an easy process to make sure you get the compensation you deserve.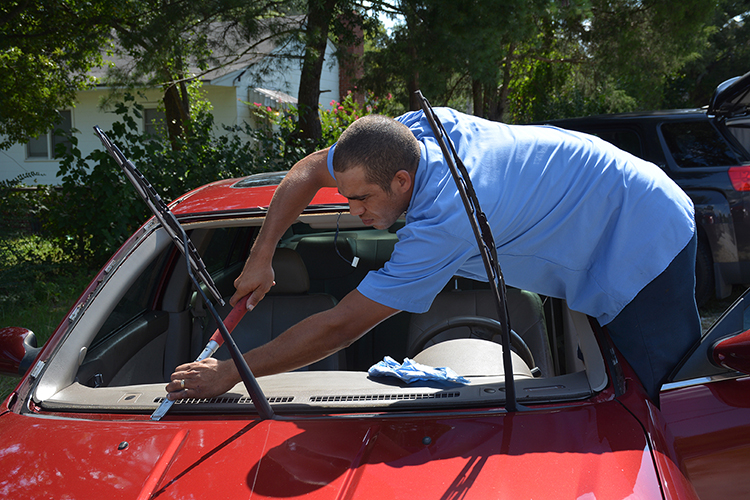 RV GLASS?
WE TAKE CARE OF THAT, TOO.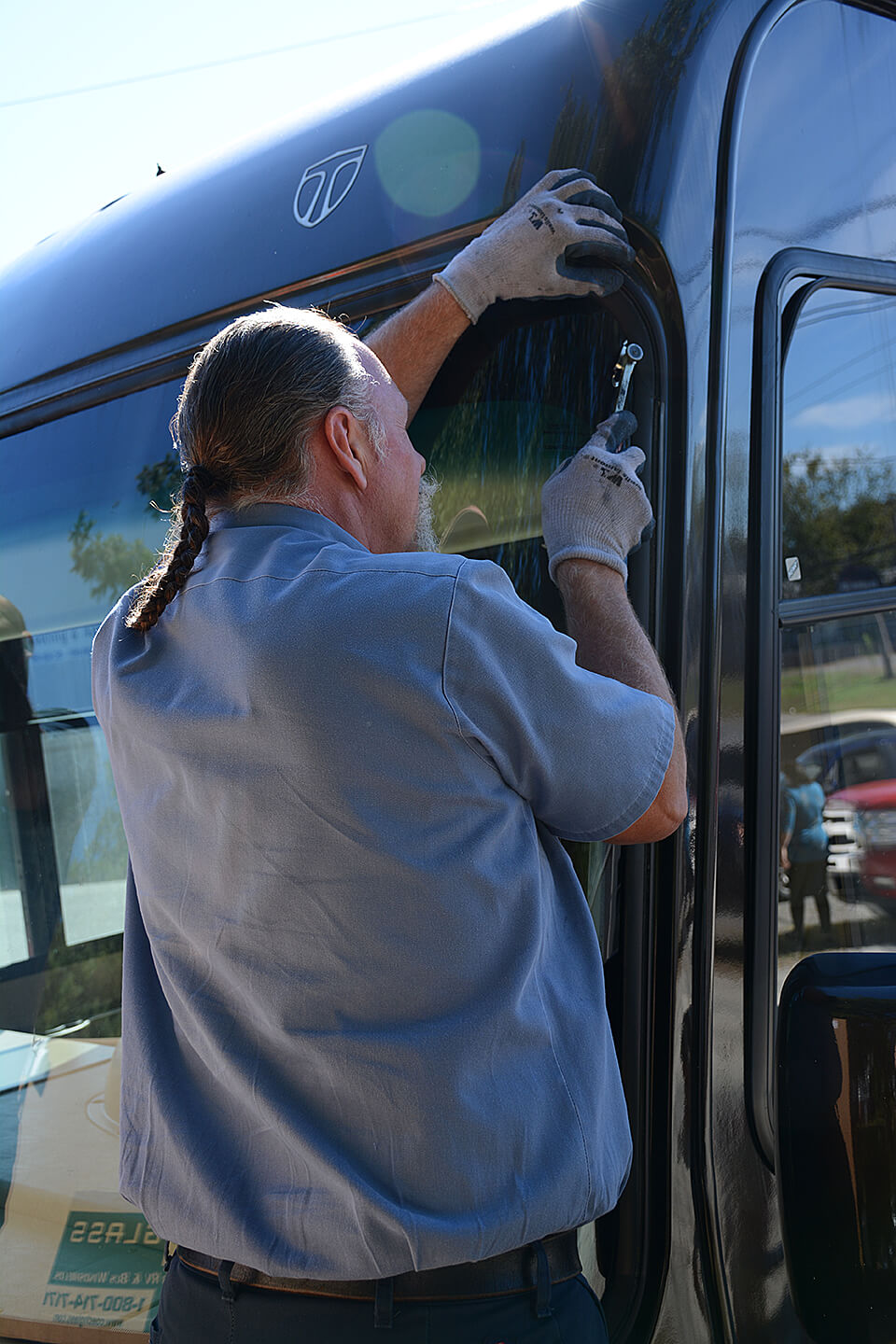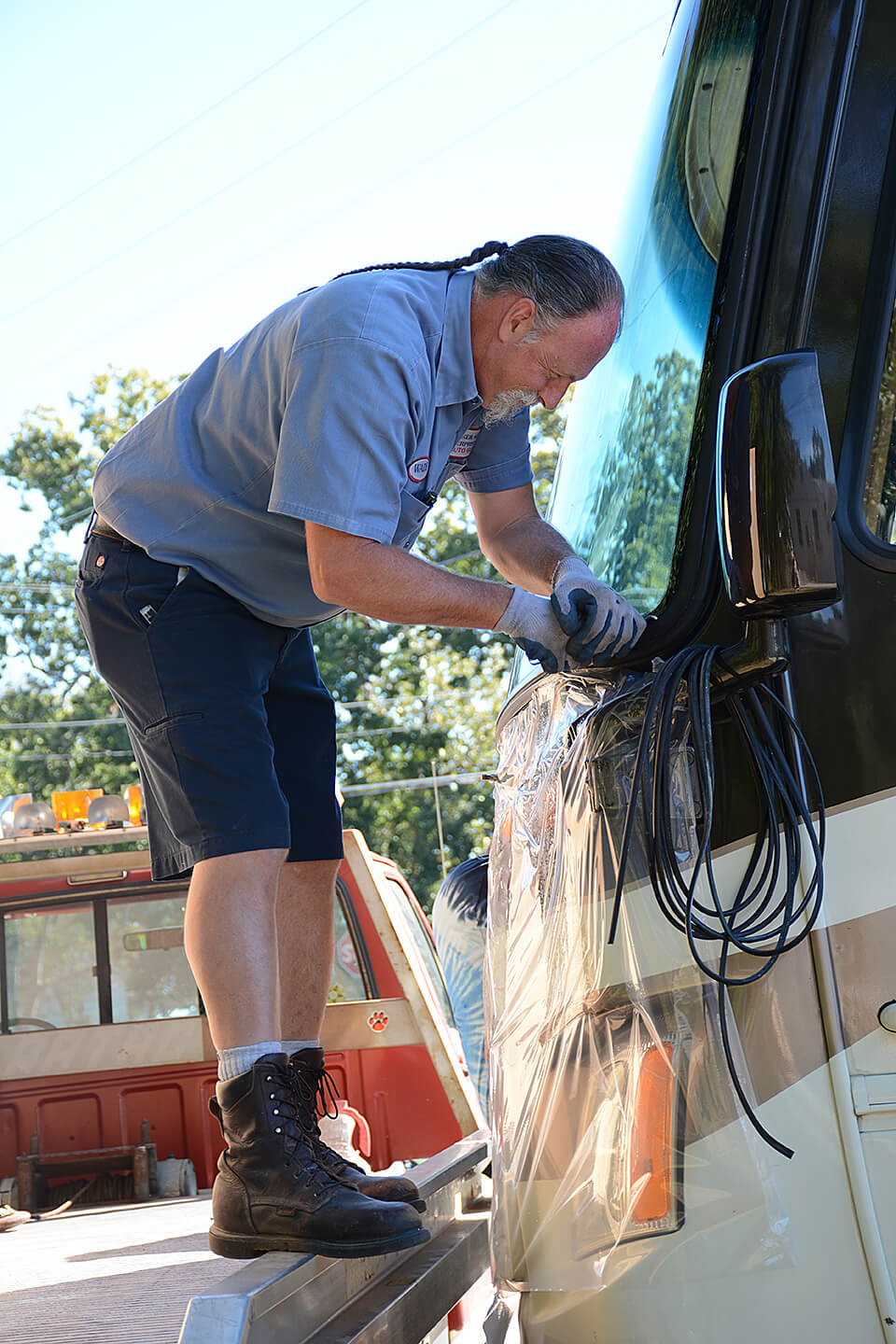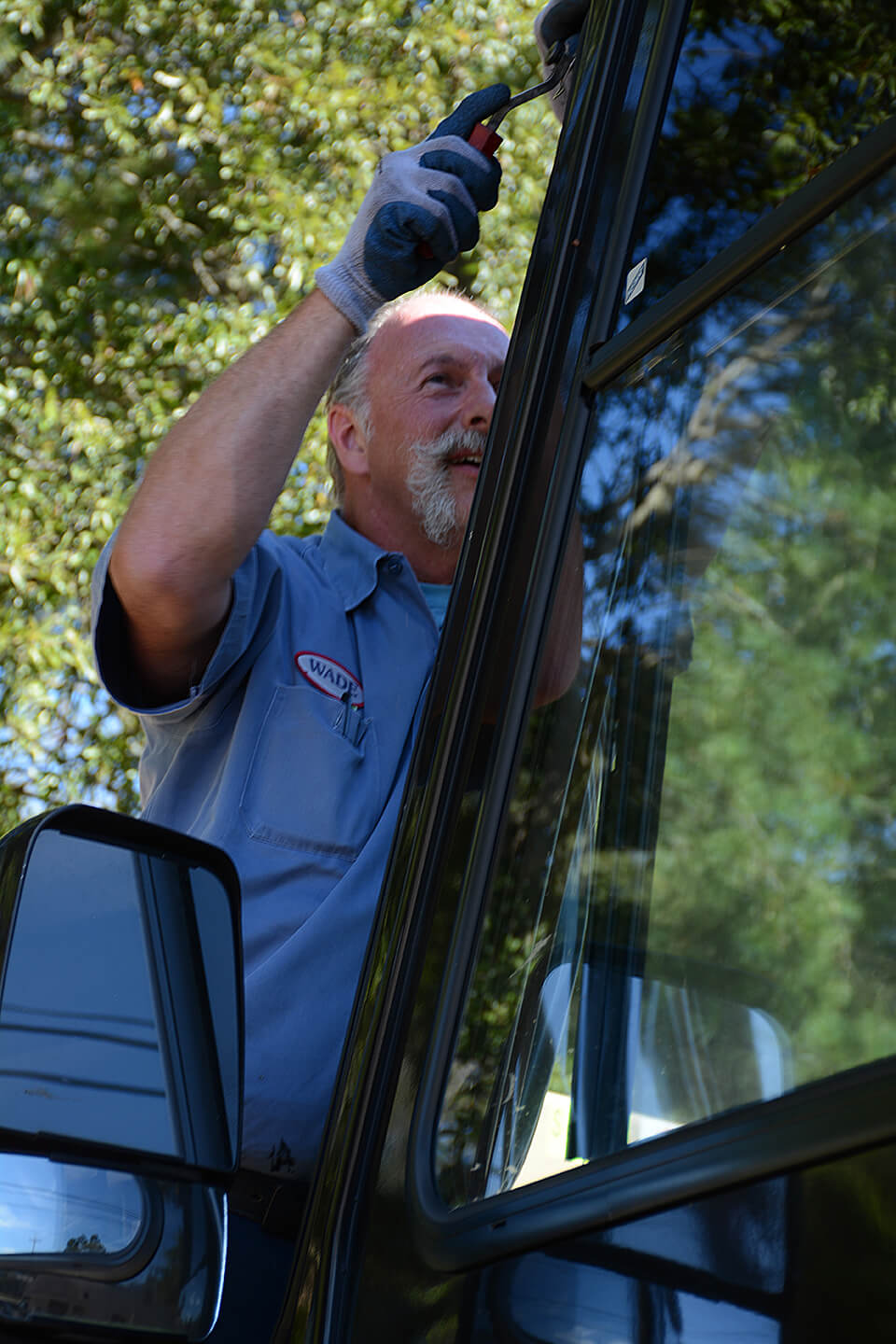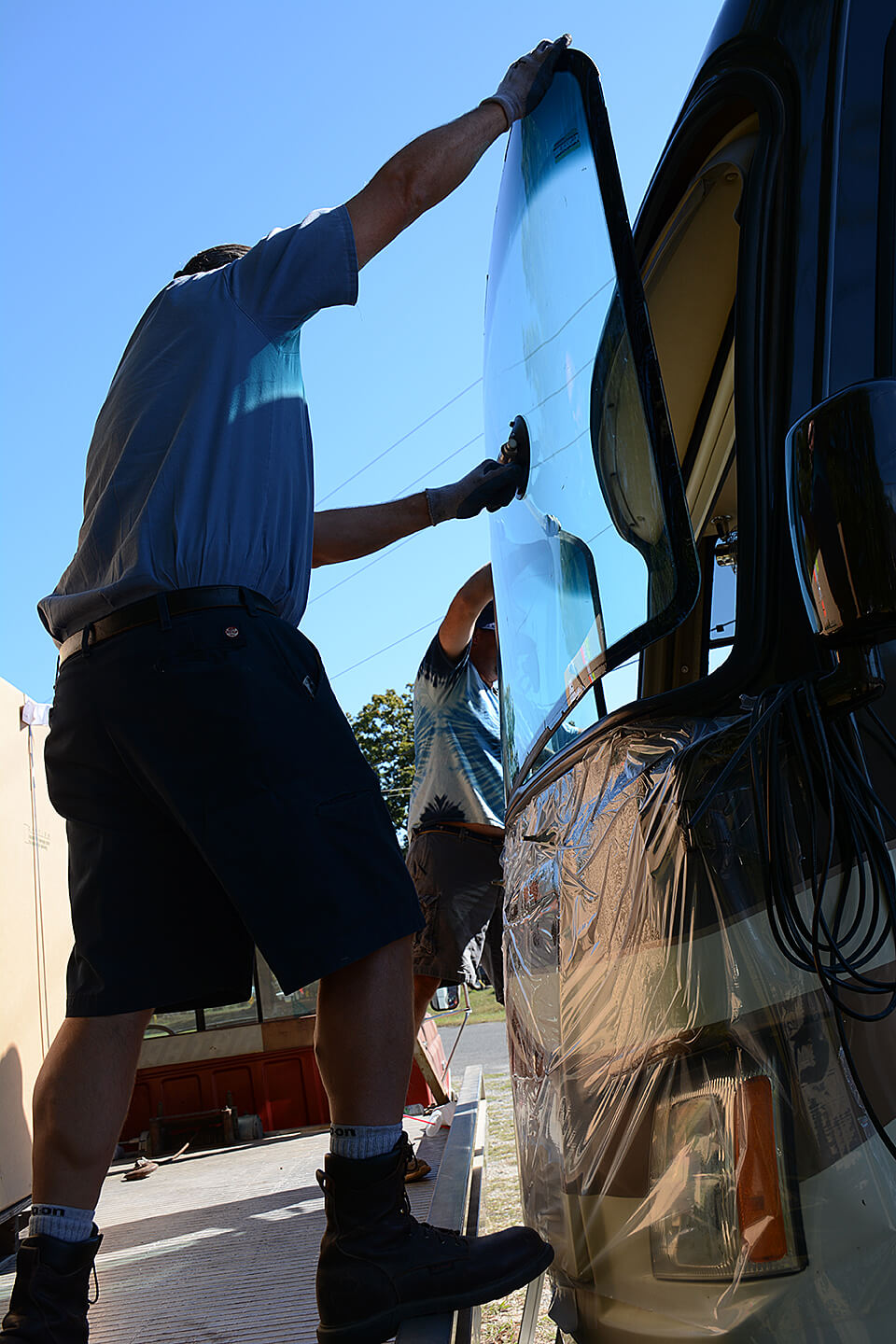 "This is the second time we've used their services and we highly recommend them. They go above and beyond!"
"Very friendly, professional people. The price was the best around, the work was top notch, and service was super fast."